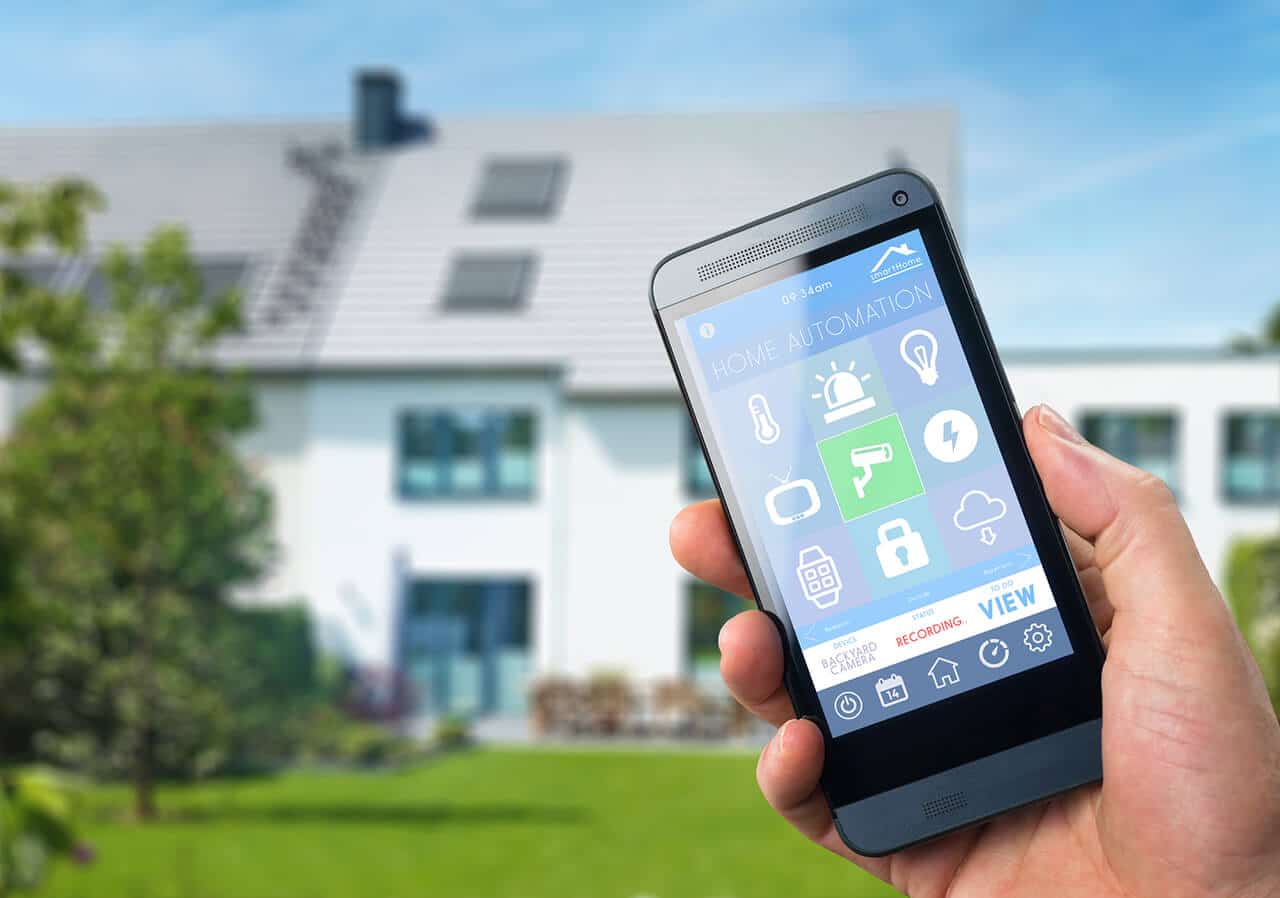 Packing suitcases or arranging for pet care are only small parts of getting ready for a trip. To prepare your home before vacation, create a checklist of things that you should do before you leave. Here are some things to add your checklist before leaving for vacation.
Prepare Your Home by Checking Exterior Security Devices
Burglars often target homes when the owners are on vacation. Having a few basic home security measures in place makes it more difficult for burglars to enter the home undetected. Install security cameras on the house. Visible cameras will deter criminals from your property.
With smart home products, you can use your mobile phone to control the lighting at home, even while you're away. Quality locks on all doors and windows also make it more difficult for burglars to enter your home.
Before Leaving on Vacation, Arrange for Someone to Check on Your Home
Have a friend or neighbor check on your property while you're away. Schedule a lawn service to mow the grass. Have someone collect your mail or ask the post office to hold the mail until you return. Ask a friend to water your plants while you're away. It's more pleasant to come back to a home that's been cared for, and it will be less obvious to burglars that no one is home.
Prepare for Vacation by Paying Your Bills
If you're going to be gone for an extended period of time, you don't want to worry about whether your electricity will be on when you come back. Pay all of your bills before you leave, including electricity, water, internet, rent or mortgage, and any other recurring expenses. You'll be caught up and have one less thing to stress about while on vacation.
Clean Your House
Prepare your home before vacation by thoroughly cleaning your home. Get rid of any food that will expire before you get back. Take out all of the household garbage before you leave. Wash, dry, and fold your laundry, and put clean sheets on your bed. To come home to a fresh-smelling kitchen, run some vinegar and water down the garbage disposal before you go.
Having a checklist to prepare your home before vacation will save you from worry when you're on the plane or relaxing on the beach.
Contact us (859-448-0213 or 513-319-7770) -or- Request an Appointment To Get Started Today!
—
About AA Home Inspection
AA Home Inspection is a locally owned and operated, full-time inspection company serving the Greater Cincinnati and Northern Kentucky area. We have the experience to provide high-quality results. When it's time to buy a new home, you need to be able to turn to an experienced inspection company you can trust. AA Home Inspection employs a full-time staff of qualified inspectors and office staff. Since 2000 we have completed over 9000 inspections and you can be assured that your home inspection report will give you an in-depth look at your new property.
> Learn More