New Construction Inspection in Cincinnati and NKY

If you're buying a new home, you should have it inspected.
We've heard every possible argument against hiring a private home inspector, and none of them are valid. We find numerous issues at nearly every new-construction inspection that we do, and the best home builders appreciate having these issues discovered before they turn into expensive problems.
Gain peace of mind by having your new home inspected by AA Home Inspection.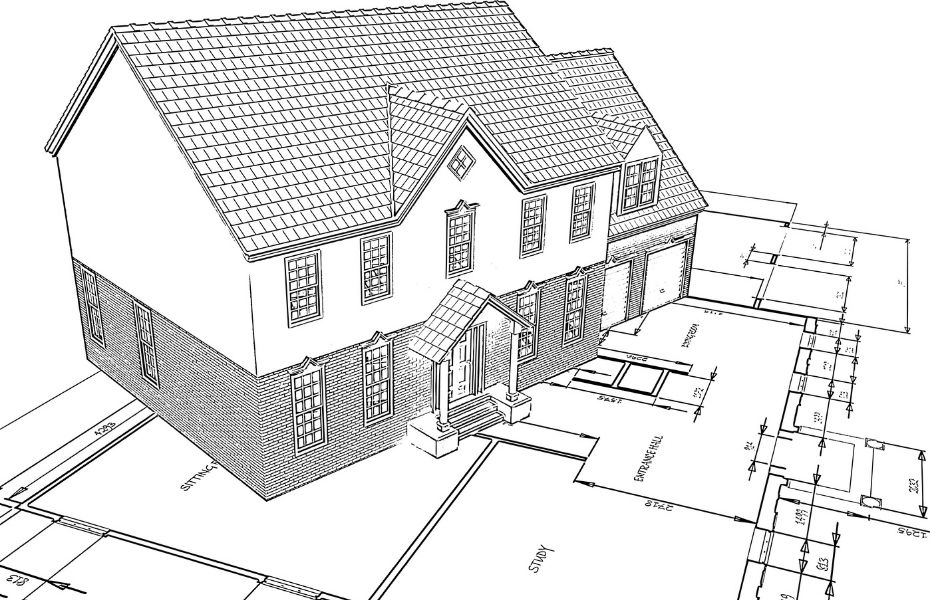 New Homes Need To Be Inspected Too!
One of the biggest myths about having a home built is that the newly constructed house will be in perfect, move-in-ready condition.
The fact of the matter is, most people find several problems after they take possession of the house. Avoid this headache by signing up for a new construction inspection service as soon as the contractor says everything has been completed.
It's also highly recommended to have a warranty inspection at the 11-month mark after taking ownership of your home so you have time to have any repairs made under the builder's warranty that comes with all new homes.
Why choose AA Home Inspection to perform the home inspection of your potential new home?
We are the top-rated home inspection company in Cincinnati for a reason!
We only hire the most-talented home inspectors and earning CEUs over and beyond the required CEUs is a requirement to be a home inspector at AA Home Inspection.
What's included in a new home's inspection?
Our Home Inspection Service Includes The Inspection of the Following:
Roof, vents, flashings, and trim
Gutters and downspouts
Skylight, chimney, and other roof penetrations
Decks, stoops, porches, walkways, and railings
Eaves, soffits, and fascia
Grading and drainage
Basement, foundation, and crawlspace
Water penetration and foundation movement
Heating system (HVAC)
Cooling system (HVAC)
Main water shut-off valve
Water heating system
Interior plumbing fixtures and faucets
Drainage sump pumps with accessible floats
Electrical service line and meter box
Main disconnect and service amperage
Electrical panels, breakers, and fuses
GFCIs and AFCIs
Fireplace damper door and hearth
Insulation and ventilation
Garage doors, safety sensors, and openers
And much more
Optional Home Inspection Add-Ons

Radon Testing
The age of the home has nothing to do with radon levels in the soil!

Sewer Scopes
Don't trust that you new home's sewer lines are not pre-maturely failing.
New Home Inspection Pricing
The cost of your home inspection is primarily determined by the square footage of your home.  Please contact us and we are happy to pull the square footage of your home to provide you with a free, no-obligation cost estimate for your home inspection.
We Perform Home Inspections in These OH & KY Counties:
Boone County, KY
Butler County, OH
Campbell County, KY
Clermont County, OH
Gallatin County, KY
Grant County, KY
Hamilton County, OH
Kenton County, KY
Pendleton County, KY
Warren County, OH
Every Home Inspection Includes:
The heating system
The central AC system
All interior plumbing & electrical systems
The roof
The attic (including visible insulation)
All walls
All ceilings
All flooring
All windows and doors
The home's foundation
The basement
All structural components