New Construction Inspection
If you're buying a new home, you should have it inspected.
We've heard every possible argument against hiring a private home inspector, and none of them are valid. We find numerous issues at nearly every new-construction inspection that we do, and the best home builders appreciate having these issues discovered before they turn into expensive problems.
Gain peace of mind by having your new home inspected by AA Home Inspection. Contractors are not perfect and your new home may not be either. Let our trained home inspection professionals go through your new property for peace of mind.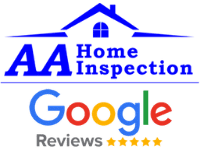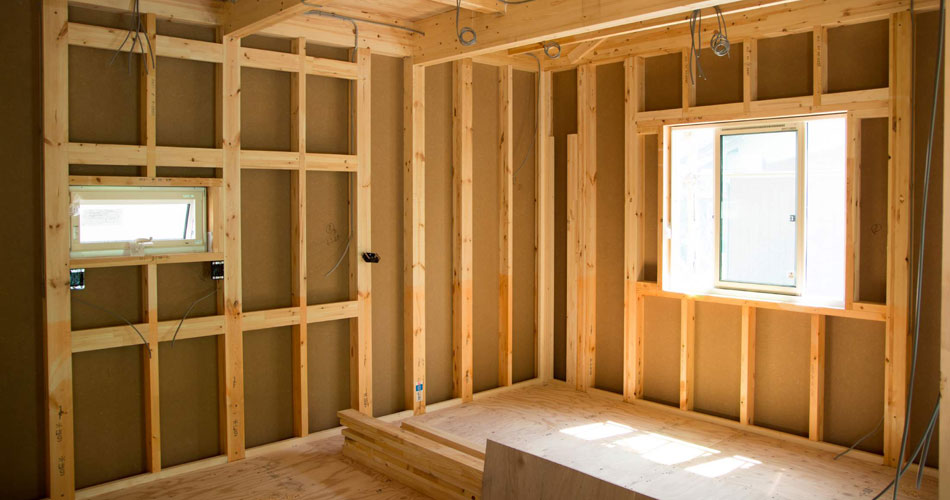 Your Perfect New Home
One of the biggest myths about having a home built is that the newly constructed house will be in perfect, move-in ready condition.
The fact of the matter is, most people find several problems after they take possession of the house. Avoid this headache by signing up for a new construction inspection service as soon as the contractor says everything has been completed.
New Constructions Have These 12 Major Components Checked Thoroughly:
The heating system
The Central AC system
All interior plumbing & electrical systems
The roof
The attic (including visible insulation)
All walls
All ceilings
All flooring
All windows and doors
The home's foundation
The basement
All structural components
Why Choose AA Home Inspection To Perform The Home Inspection of Your Newly Built Home?
200% Guarantee
Same day electronic reports!
Full-time office staff
Supra Key – KY and OH
Online payments accepted
We gladly answer all questions at any time after the report is completed.
You're welcome to join us for your home inspection
We've completed more than 10,000 home inspections
We follow the ASHI standard and are compliant with KY licensing and OH requirements
New Home Inspections Available in these Greater Cincinnati Counties
Boone County, KY
Butler County, OH
Campbell County, KY
Clermont County, OH
Gallatin County, KY
Grant County, KY
Hamilton County, OH
Kenton County, KY
Pendleton County, KY
Warren County, OH
Schedule The Inspection of Your Brand New Home
We have several convenient ways for you to schedule your inspection, including online right now.
Option 1: Call Us
(859) 448-0213 » Call and speak with our office staff that can answer any of your questions and schedule your inspection.
Option 2: Schedule Online
Our most popular option. You can schedule your inspection online right now!  Our office staff will follow up with you quickly.
Option 3: Email Us
Get started with a quick email to [email protected] and we will follow up with you quickly.