Radon Testing in Greater Cincinnati
Protect your family and investment by having a radon test performed by trained and certified professionals. Kentucky and Ohio offer free or discounted radon test kits to residents. We have the same advice as each state's officials, proceed with caution. These kits do not provide as accurate results as ours does, and if they are not used properly, the results will be worthless.  Learn more about discounted radon tests kits in Ohio and free radon test kits in Kentucky.
Read the EPA's Consumer Guide to Radon Reduction.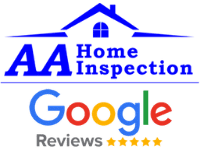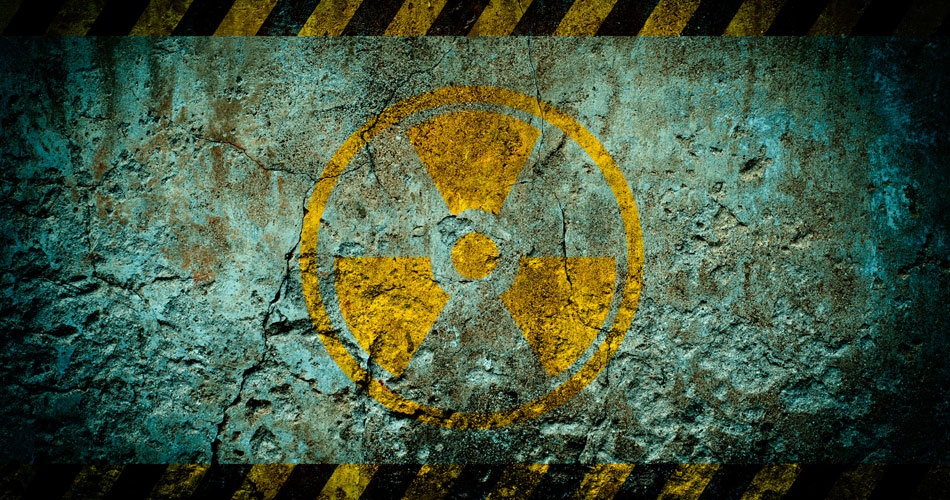 Radon Gas is Odorless and Deadly
Radon is a silent killer that lives undetected in approximately 7% of all U.S. homes. Our test will let you know if steps need to be taken to correct a potentially deadly radon issue.
What is Radon?
The EPA describes radon gas as a cancer causing radioactive gas that cannot be seen, smelled, or tasted. And it may be present in your home.
Radon is present in soil. If the radon levels are high in the soil around your home and there is any way for it to enter, such as tiny cracks or pinholes in your foundation, it can easily enter your basement.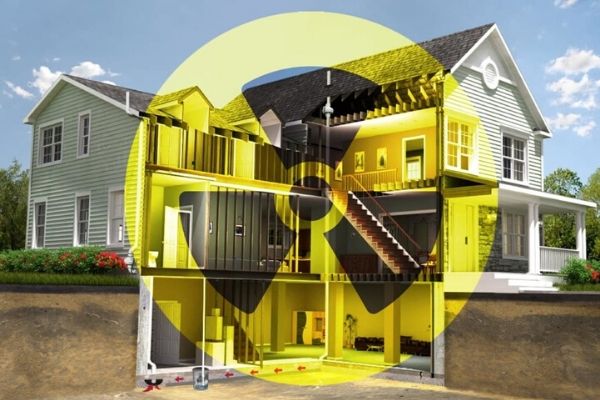 Why should I care about radon?
The #1 reason you should care about radon is that is it known to be deadly to humans and pets. The main illness it is known to cause is cancer, specifically lung cancer.
The 2nd reason is money.
Radon mitigation can quickly add up to thousands, if not tens of thousands, of dollars in mitigation before your home is safe to live in again.
Why Choose AA Home Inspection To Perform Your Radon Test?
200% Guarantee
Same day electronic report
Full-time office staff
Supra Key – KY and OH
Online payments accepted
We gladly answer all questions at any time after the report is completed.
You're welcome to join us for your home inspection
We've completed more than 10,000 home inspections many including radon testing
We follow the ASHI standard and are compliant with KY & OH licensing
Radon Testing is Available in these Greater Cincinnati Counties
Boone County, KY
Butler County, OH
Campbell County, KY
Clermont County, OH
Gallatin County, KY
Grant County, KY
Hamilton County, OH
Kenton County, KY
Pendleton County, KY
Warren County, OH
Schedule Your Radon Test Today
We have several convenient ways for you to schedule your inspection, including online right now.
Option 1: Call Us
(859) 448-0213 » Call us and speak with a highly qualified home inspector that can answer any and all of your questions.
Option 2: Email Us
Get started with a quick email to [email protected] and we will follow up with you quickly.
Option 3: Schedule Online
Our most popular option. You can schedule and pay for your inspection online right now!