Company Information:
AA Home Inspection
Your Cincinnati/Northern Kentucky Home Inspection Experts
Business Name:  AA Home Inspection
We primarily inspect residential properties as they are in much higher demand than commercial inspections, but our inspectors are qualified to perform both residential and commercial property inspections.  We do everything from whole home inspections for buyers and sellers, to radon and termite testing.
Customer Service:
KY:  +1-859-448-0213
OH: +1-513-319-7770
Email: [email protected]
Location:
Union, KY
Hours:
Monday: 8:00 AM–10:00 PM
Tuesday: 8:00 AM–10:00 PM
Wednesday: 8:00 AM–10:00 PM
Thursday: 8:00 AM–10:00 PM
Friday: 8:00 AM–10:00 PM
Saturday: 9:00 AM–5:00 PM
Sunday: 11:00 AM–10:00 PM
Company Logo: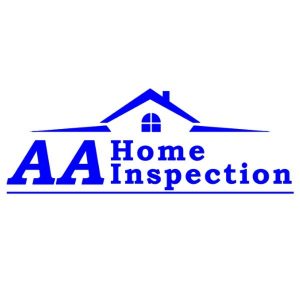 Find us on the KY Secretary of State's Website
To view our official business filing with the Kentucky Secretary of State, click here.