Home Inspections For Buyers
The most common inspection is a home inspection for a buyer.  Often times years pass between home purchases for most people. This page will provide you with everything you need to know about a home inspection from the perspective of the buyer.  We also offer pre-listing inspections for sellers.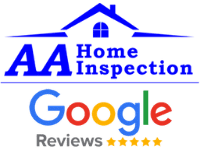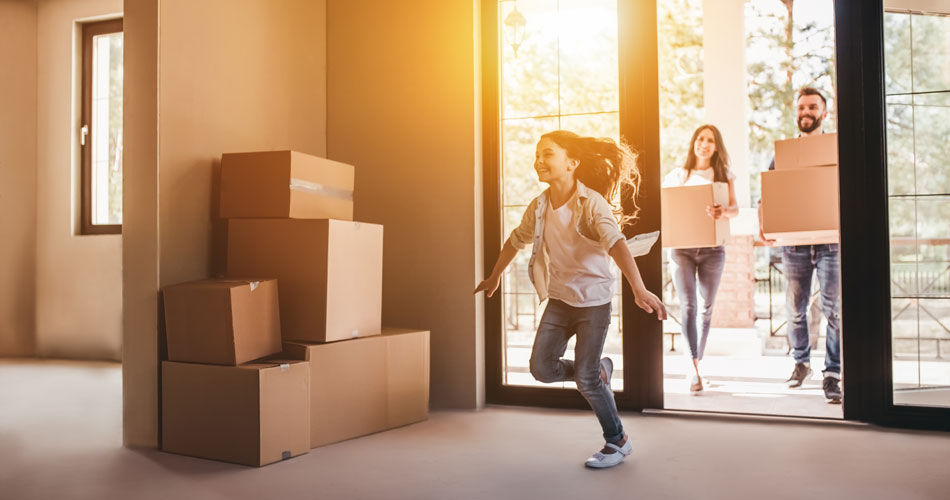 Buyer's Home Inspection
Before you finalize your new home purchase, it's crucial to ensure everything is exactly as described.
Our professional home inspection team will follow all ASHI Standards while thoroughly inspecting every major and minor component of the home.
The 12 Major Components Checked by AA Home Inspection
We check much more than this during every house inspection.  These are the 12 items every house inspector is trained to inspect. 
The heating system
The central AC system
All interior plumbing & electrical systems
The roof
The attic (including visible insulation)
All walls
All ceilings
All flooring
All windows and doors
The home's foundation
The basement
All structural components
Complete Inspection of the Following:
Roof, vents, flashings, and trim
Gutters and downspouts
Skylight, chimney, and other roof penetrations
Decks, stoops, porches, walkways, and railings
Eaves, soffits, and fascia
Grading and drainage
Basement, foundation, and crawlspace
Water penetration and foundation movement
Heating system (HVAC)
Cooling system (HVAC)
Main water shut-off valve
Water heating system
Interior plumbing fixtures and faucets
Drainage sump pumps with accessible floats
Electrical service line and meter box
Main disconnect and service amperage
Electrical panels, breakers, and fuses
GFCIs and AFCIs
Fireplace damper door and hearth
Insulation and ventilation
Garage doors, safety sensors, and openers
And much more
Why Choose AA Home Inspection To Perform The Home Inspection of Your Potential New Home?
200% Guarantee
Same day electronic reports!
Full-time office staff
Supra Key (Agent Electronic Key) – OH & KY
Online payments accepted
We gladly answer all questions at any time after the report is completed.
You're welcome to join us for your home inspection
We've completed more than 10,000 home inspections
We follow the ASHI standard and are compliant with KY & OH licensing
Inspections Available in these Greater Cincinnati Counties
Boone County, KY
Butler County, OH
Campbell County, KY
Clermont County, OH
Gallatin County, KY
Grant County, KY
Hamilton County, OH
Kenton County, KY
Pendleton County, KY
Warren County, OH
Schedule Your Inspection Services
We have several convenient ways for you to schedule your inspection service, including online right now.
(859) 448-0213 » Call and speak with our office staff that can answer any of your questions and schedule your inspection.
Option 2: Schedule Online
Our most popular option. You can schedule your inspection online right now!  Our office staff will follow up with you quickly.
Option 3: Email Us
Get started with a quick email to [email protected] and we will follow up with you quickly.