Home Inspection Services For Homebuyers

The most common inspection is a home inspection for a buyer.  Oftentimes years pass between home purchases for most people. This page will provide you with everything you need to know about a home inspection from the perspective of the buyer. 
We also offer pre-listing inspections for sellers.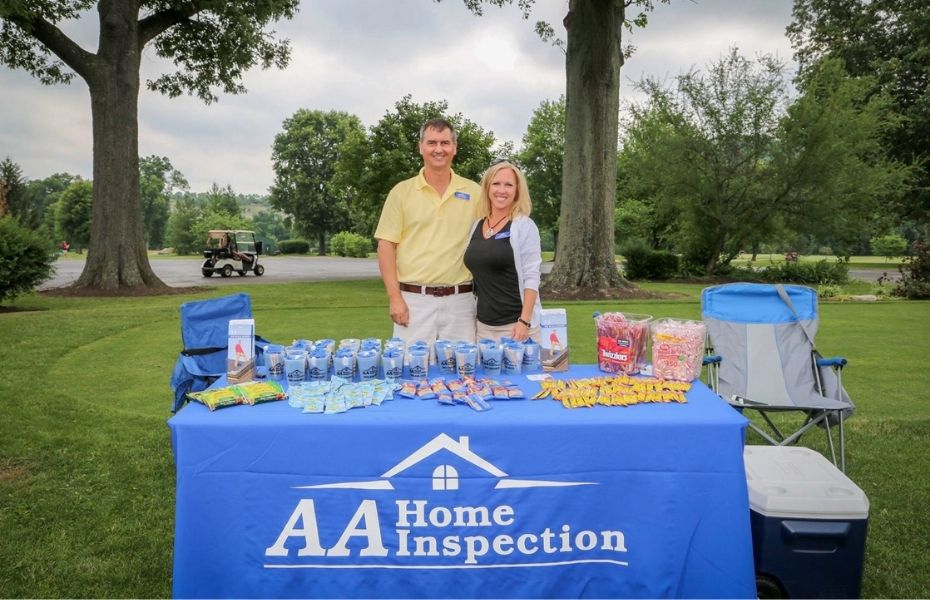 Buyer's Home Inspection
Before you finalize your new home purchase, it's crucial to ensure everything is exactly as described.
Our professional home inspection team will follow all ASHI Standards while thoroughly inspecting every major and minor component of the home.
Why choose AA Home Inspection to perform the home inspection of your potential new home?
We have nearly 2 decades of home inspection experience with a team of licensed home inspectors that can get your home inspection scheduled quickly.
Please feel free to be present while the AA Home Inspector is inspecting your potential new home so you can ask all of the questions you can think of and get answers on the spot!
What's included in a home inspection?
Our Home Inspection Service Includes The Inspection of the Following:
Roof, vents, flashings, and trim
Gutters and downspouts
Skylight, chimney, and other roof penetrations
Decks, stoops, porches, walkways, and railings
Eaves, soffits, and fascia
Grading and drainage
Basement, foundation, and crawlspace
Water penetration and foundation movement
Heating system (HVAC)
Cooling system (HVAC)
Main water shut-off valve
Water heating system
Interior plumbing fixtures and faucets
Drainage sump pumps with accessible floats
Electrical service line and meter box
Main disconnect and service amperage
Electrical panels, breakers, and fuses
GFCIs and AFCIs
Fireplace damper door and hearth
Insulation and ventilation
Garage doors, safety sensors, and openers
And much more
Optional Home Inspection Add-Ons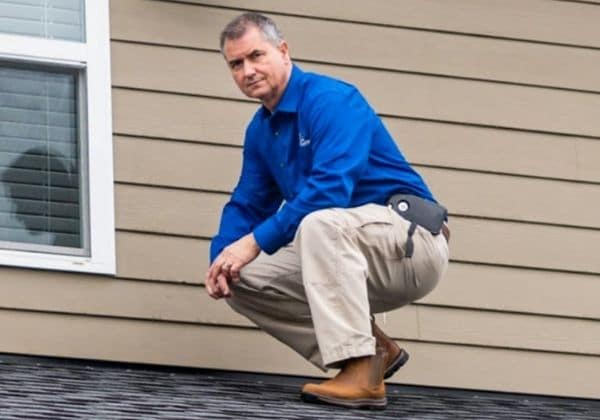 The cost of your home inspection is primarily determined by the square footage of your home.  Please contact us and we are happy to pull the square footage of your home to provide you with a free, no-obligation cost estimate for your home inspection.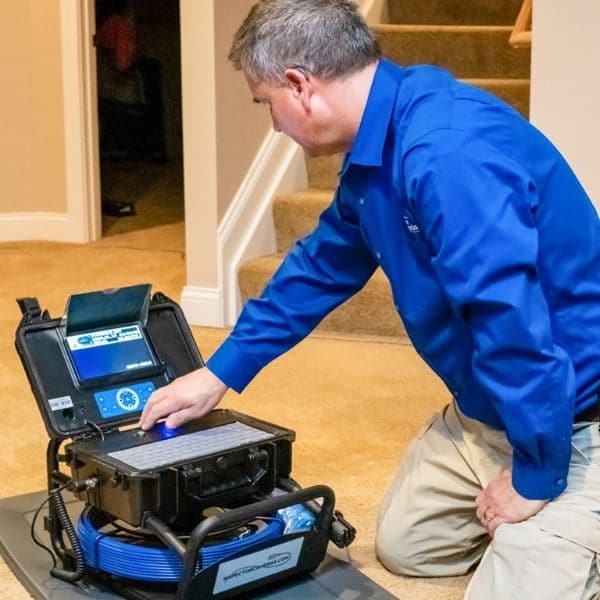 We Perform Home Inspections in These OH & KY Counties:
Boone County, KY
Butler County, OH
Campbell County, KY
Clermont County, OH
Gallatin County, KY
Grant County, KY
Hamilton County, OH
Kenton County, KY
Pendleton County, KY
Warren County, OH
Every Home Inspection Includes:
The heating system
The central AC system
All interior plumbing & electrical systems
The roof
The attic (including visible insulation)
All walls
All ceilings
All flooring
All windows and doors
The home's foundation
The basement
All structural components