Mold Test With Home Inspection or As a Stand-Alone Service

Our home inspection clients are always concerned when they see mold, smell mildew, or notice we have noted mold on their home inspection report.
We want to make sure you know we are well aware of the potential dangers of mold in homes and buildings and are looking for and testing mold when found when performing our home inspections. 
Mold testing is now available as a stand-alone service from AA Home Inspection in Cincinnati.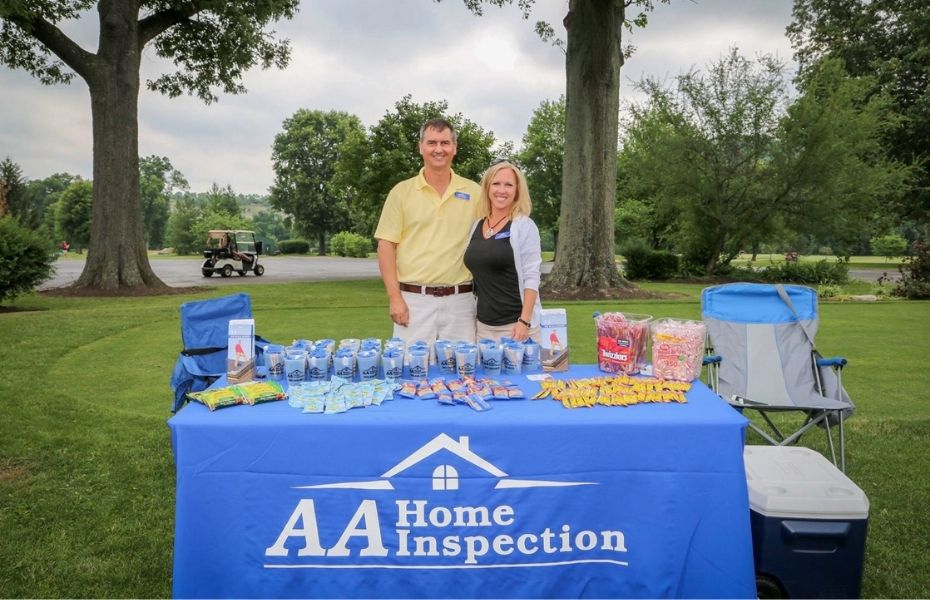 Our Inspectors Are Also Certified Mold Sampling Technicians
AA Home Inspection is IAC2 Mold Certified.
Our mold certification ID number is IAC2-23757.  You can view our mold certification on the International Association of Certified Indoor Air Consultants website too. 
Air Sampling and Surface Swabs For Mold Spores
Air sampling and surface swabs for mold spores have been becoming a common request by our home inspection clients.  If you are also interested in having the air and/or surfaces in your home or potential new home or commercial building tested for mold spores we can get you on our schedule quickly.
Fast-Result Mold Testing
When AA Home Inspection tests for mold the samples are sent off to a mold sample testing lab for proper inspection and evaluation.  The results are not instant but will be accurate and available within 4 business days from when the sample was taken.
Optional Home Inspection Add-Ons