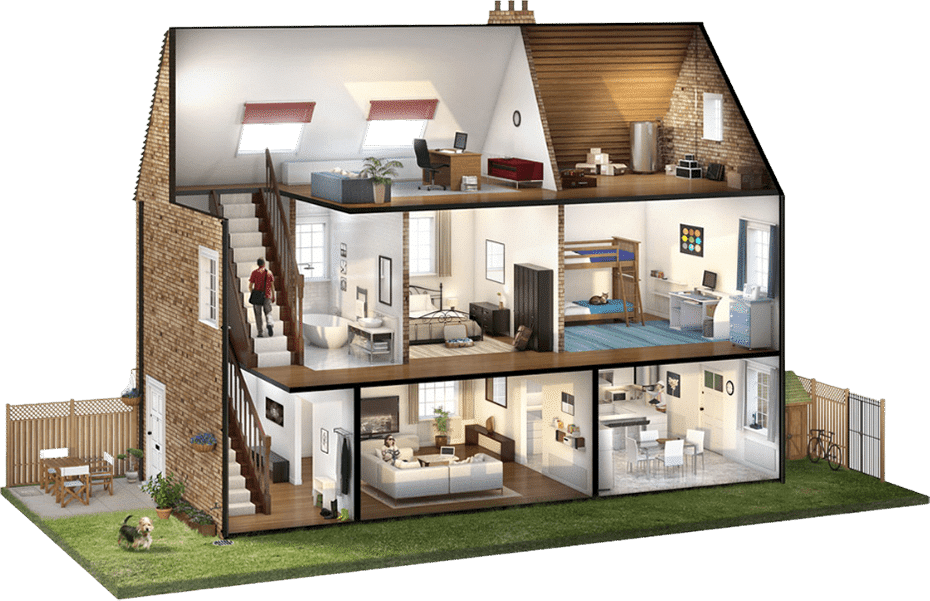 Become a
Home Inspector
If you are wanting to become a home inspector, we have a great opportunity for you here at AA Home Inspection in Cincinnati and Northern Kentucky.
Our Greater Cincinnati home inspection company leads all home inspection companies in the area in online reviews. The demand for our inspection services continues to raise and we are hiring home inspectors because of this!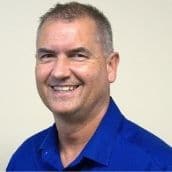 We're Hiring Home Inspectors
Hi! I'm Mike Patton, the owner of AA Home Inspection.
I take great pride in offering our clients the most thorough inspection services in Cincinnati and nearby.
If you are considering a career being a home inspector, we want to make sure you know we are always looking to hire home inspectors! Contact us today and let our office staff know you are interested in becoming a home inspector. They will get you in touch with me so we can have a quick conversation and potentially schedule an interview.
We are willing to cover the costs for you to become a licensed home inspector!
Home Inspection Careers
When you are part of the AA Home Inspection team, being a home inspector is not a job, it is a career!
If you are seriously interested in becoming a home inspector let's hop on a call to discuss.  There are many perks of being a home inspector at AA Home Inspection, the first being if you are not licensed we are willing to cover all expenses to get you certified as a licensed home inspector in the states of OH and KY.
We aren't willing to share all of the perks on our website for our competitors to see!  Contact us to learn more about becoming a home inspector in Cincinnati.