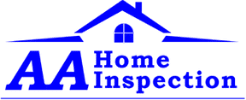 AA Home Inspection Reviews
Please allow a couple of seconds for our 835+ reviews to pull in from websites across the web like Google, Facebook, Yelp, and the BBB.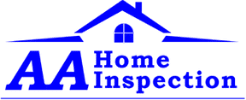 We Are Greater Cincinnati's Top-Rated Home Inspection Service Based On Online Reviews
Contact us with confidence!
Across all of the online review platforms, we've surpassed 800 total reviews with an aggregate rating of 5 out of 5 stars.
We perform thorough home inspections with a focus on providing our clients with a great experience.
We Want To Blow You Away With Our Inspection Service & Prompt You To Leave Our Next 5-Star Review!
If you are in need of an inspection of any type, we'd love to talk. We inspect all types of homes including mobile homes and multi-unit rental properties. We also inspect commercial properties and offer radon, sewer, and wood-destroying insect inspections.
Business Hours
Mo-Fr: 8:00 AM–10:00 PM
Sa: 9:00 AM–8:00 PM
Su: 11:00 AM–5:00 PM