Home Re-Inspection Service
If you had your home inspected and then hired a contractor to repair certain items identified in the initial inspection, it may be time for a re-inspection.  We'd love to perform your home repair's re-inspection to ensure everything was completed in the proper fashion and the issues were truly resolved. If you have not had your initial inspection performed, learn more about what that service entails.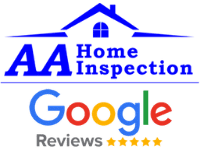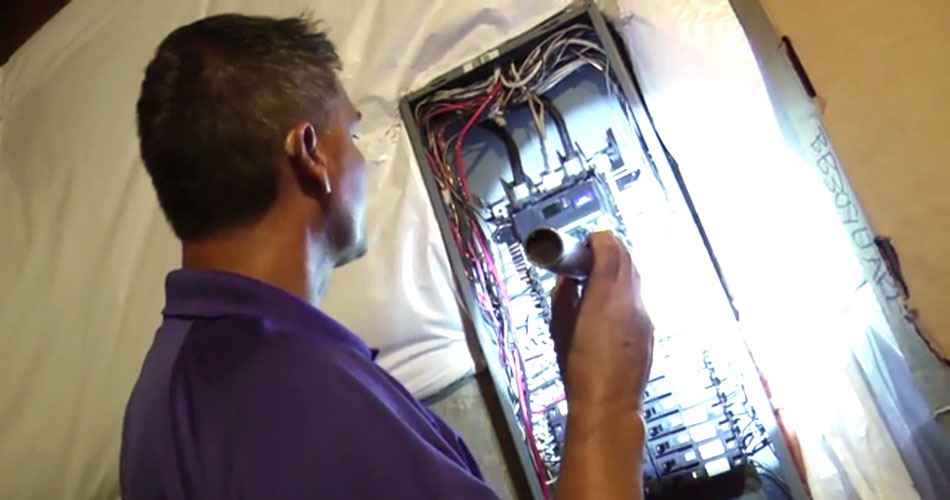 Re-Inspections
It's easy to get wrapped up in the excitement of moving, but it's wise to get your house re-inspected before you finalize everything. This will protect you from potential future costs associated with improperly repaired items.
How Home Re-Inspections Work
Re-inspections are a completely different service than a full-blown home inspection.  You did just have your home inspected after all.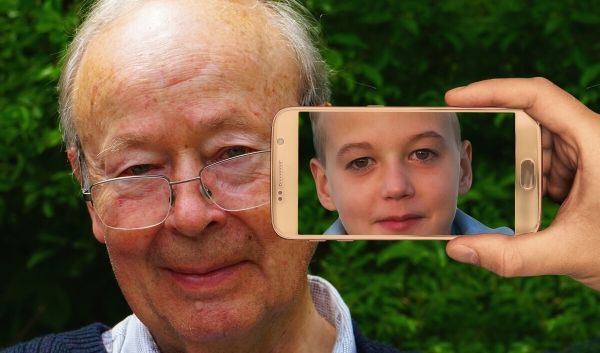 Things Are Not Always As They Appear
We highly recommend you get a second set of eyeballs on the repair work that has been done, especially if on the major or expensive components of your home like the roof or foundation.
Why Choose AA Home Inspection To Perform Your Re-Inspection?
200% Guarantee
92-Day Service Warranty
Same day electronic reports!
Full-time office staff
Supra Key – KY and OH
Online payments accepted
We gladly answer all questions at any time after the report is completed.
You're welcome to join us for your re-inspection
We've completed more than 10,000 home inspections
We follow the ASHI standard and are compliant with KY & OH licensing
Re-Inspections Available in these Greater Cincinnati Counties
Boone County, KY
Butler County, OH
Campbell County, KY
Clermont County, OH
Gallatin County, KY
Grant County, KY
Hamilton County, OH
Kenton County, KY
Pendleton County, KY
Warren County, OH
Schedule Your Follow-Up Inspection
We have several convenient ways for you to schedule your inspection, including online right now.
Option 1: Call Us
(859) 448-0213 » Call and speak with our office staff that can answer any of your questions and schedule your inspection.
Option 2: Schedule Online
Our most popular option. You can schedule your inspection online right now!  Our office staff will follow up with you quickly.
Option 3: Email Us
Get started with a quick email to [email protected] and we will follow up with you quickly.