11-Month Builder's Warranty Inspection
New constructions come with a builder's warranty.  The month common term for a builder's warranty is 12 months.  That is why we recommend having your home re-inspected at month 11 because if anything major is discovered, it could very well be covered by the builder's warranty, potentially saving you thousands of dollars.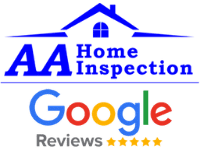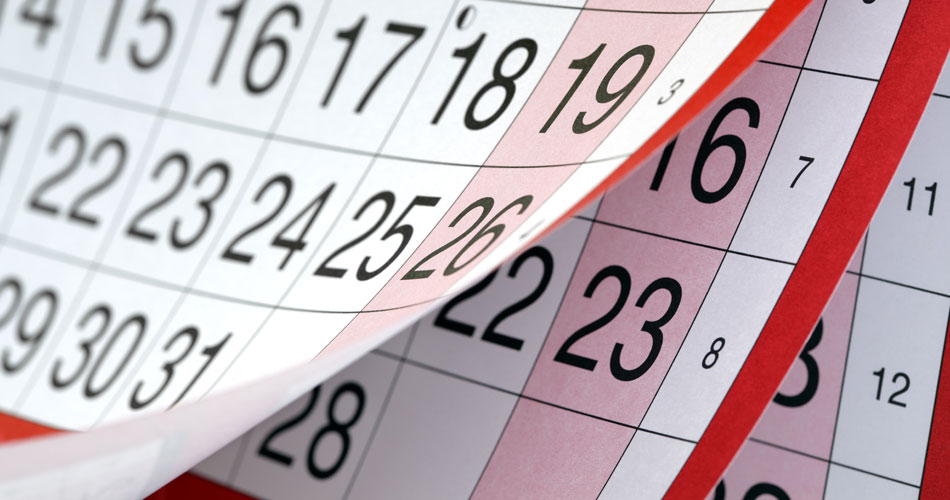 What is a Builder's Warranty?
A builder's warranty is simply a warranty offered by the builder of your property ensuring that everything was completed in a workmanship like manner for a minimum of 1-year after the structure was complete.
Components Worth Noting During a 11-Month Warranty Inspection
Heating & Central Air Conditioning Systems
Plumbing Connections & Fittings
Electrical Outlets, Wiring, & Panels
Lighting
Attic
Insulation
Floors
Windows & Doors
Drywall, Walls, & Ceilings
Fireplace & Chimneys
Roofing
Gutters & Downspouts
Foundation
Drainage
Decks & Wood Structures
Appliances
Why Choose AA Home Inspection To Perform Your Home's Warranty Inspection?
200% Guarantee
92-Day Service Warranty
Same day electronic reports!
Full-time office staff
Supra Key – KY and OH
Online payments accepted
We gladly answer all questions at any time after the report is completed.
You're welcome to join us for your home inspection
We've completed more than 10,000 home inspections
We follow the ASHI standard and are compliant with KY & OH licensing
Warranty Inspections Available in these Greater Cincinnati Counties
Boone County, KY
Butler County, OH
Campbell County, KY
Clermont County, OH
Dearborn County, IN
Gallatin County, KY
Grant County, KY
Hamilton County, OH
Kenton County, KY
Ohio County, IN
Pendleton County, KY
Switzerland County, IN
Warren County, OH
Schedule Your Home's Warranty Inspection
We have several convenient ways for you to schedule your inspection, including online right now.
Option 1: Call Us
Call us and speak with a highly qualified home inspector that can answer any and all of your questions.
Option 2: Email Us
Get started with a quick email to [email protected] and we will follow up with you quickly.
Option 3: Schedule Online
Our most popular option. You can pay for and schedule your inspection online right now!