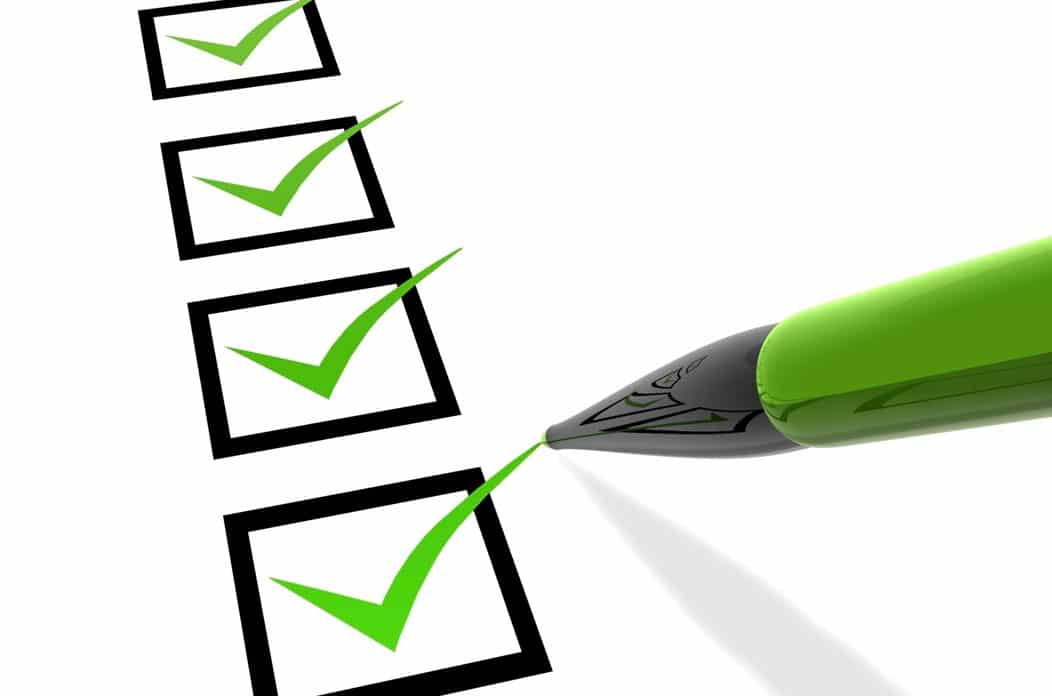 Shopping for a home? Read on to see our 5 tips to find a home inspector you can trust. Don't wait until you have an accepted offer to shop for a home inspector. You want to allow time to interview several candidates so that you can be sure to hire an experienced professional. After all, a home inspection is your one opportunity to get a clear-eyed assessment about the true condition of something that, for many, is the most biggest purchase of a lifetime. Follow our advice on how to find good candidates and what to look for in an inspector…
Online Reviews
Check out your inspector's Website. Their clients are usually their best advertisement or critics. Google, Yelp, and Facebook will usually have online reviews for the Inspector.  This is a great place to start to find a home inspector.
Experience and Certifications
Here are a few questions to ask your inspector before hiring them…
Are you certified and licensed?
Are you insured and bonded?
Are you a full-time home inspector?
How long will the inspection take?
Will you provide a full report of the inspection?
Are you a member of a professional home inspector association?
National Certifications
(ASHI) American Society of Home Inspectors is the oldest and most respected home inspector association. This organization requires testing and certifications to become a member. They also require continuing education to renew certification. Check your Inspector to see if they are members of the national associations.
The Inspection Report
Home inspectors don't just visually inspect a home and walk away with a "thumbs up" or "thumbs down." Every little thing is documented. Ask for a sample report before you hire them, so you will know how thorough and concise your inspection report will be. Make sure it identifies safety items, items in the home that are reaching the end of their useful life, and items needing repair. Also, ask for photos of the items in question for easy identification.
After You Hire – Go On The Walk-Through
When a walkthrough is scheduled you should be sure to go along with your inspector. The inspector will be able to go over what they have found. They can educate you about all the systems of the home. Ask questions of your inspector to better understand any problems that may be present.
Not all home inspectors are created equal. AA Home Inspection has sellers, homeowners, and realtors who use us time and time again so they have the most accurate information possible before they buy or sell a property.
Contact us (859-448-0213 or 513-319-7770) -or- Request an Appointment To Get Started Today!
—
About AA Home Inspection
AA Home Inspection is a locally owned and operated, full-time inspection company serving the Greater Cincinnati and Northern Kentucky area. We have the experience to provide high-quality results. When it's time to buy a new home, you need to be able to turn to an experienced inspection company you can trust. AA Home Inspection employs a full-time staff of qualified inspectors and office staff. Since 2000 we have completed over 9000 inspections and you can be assured that your home inspection report will give you an in-depth look at your new property.
> Learn More