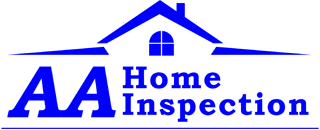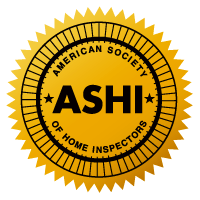 AA Home Inspection's Owner and Inspection Team
Home Inspectors for Northern Kentucky and Greater Cincinnati
Locally Owned and Operated
We love being a part of the local community and assisting people with one of the biggest, most important decisions of their life. Our team of home inspectors includes founder/manager Michael Patton, Darrin Bachman, and Terry Hubs.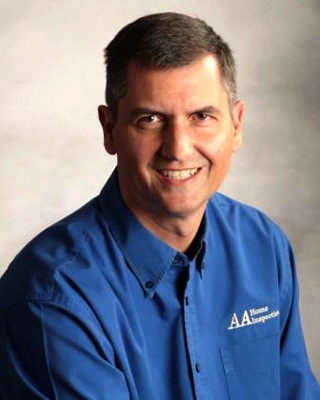 Meet the Home Inspector Team: Michael Patton
Our founder and manager, Michael Patton, has dedicated 16 years to helping residential and commercial buyers, sellers, and agents throughout Northern Kentucky and the Greater Cincinnati Area.
"As the founder of AA Home Inspection, I take extreme pride in the business and the individual inspections that I perform. I enjoy performing inspections and providing information to my clients that enables them to make an informed decision."
Kentucky Home Inspector License #HI103711
Ohio Licensed Pest Control Operator
KREIA Member (Served as president from 2006-2007)
Appointed by Governor Fletcher to the Kentucky Board of Home Inspectors 2007/2010
Michael's background includes 20 years as a project manager, mechanical designer, and construction field liaison for an engineering firm. This gave him the hands-on knowledge and skills necessary to become a highly skilled home inspector.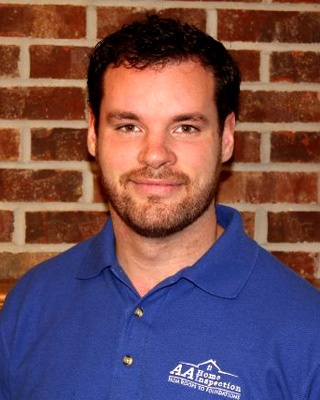 Meet the Home Inspector Team: Darrin Bachman
Darrin Bachman is a highly skilled, detailed oriented home inspector who looks out for each client's best interests.
"I look at the home as a series of systems working together. I inspect all major systems in the home and identify major defects that have been, are, or show potential for failure."
Kentucky Home Inspector License #HI102093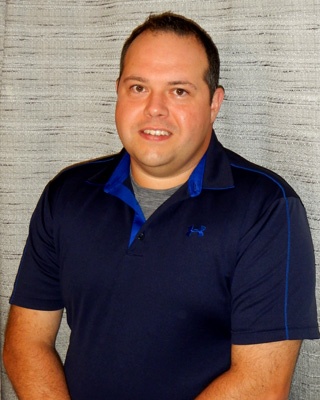 Meet the Home Inspector Team: Terry Hubbs
Terry Hubbs is dedicated to using his experience as a home inspector to help people in the local area.
"Purchasing a home is one of the single most important investments that you can make. I take pride in the importance of aiding my clients in this process. It is my intent to discover deficiencies and potential issues that may arise in the future. My goal is to inform our clients so they can make the best decision for them and their family."
Kentucky Home Inspector License #HI164857
AA Home Inspection Service Area
We have a wide service range that encompasses Northern Kentucky and the Greater Cincinnati Area. In Ohio, our service area includes Hamilton, Clearmont, and Butler Counties. In Kentucky, our service area includes Boone, Kenton, Campbell, Grant, and Pendelton Counties. 10620 Pegasus Court
Union, KY
41091