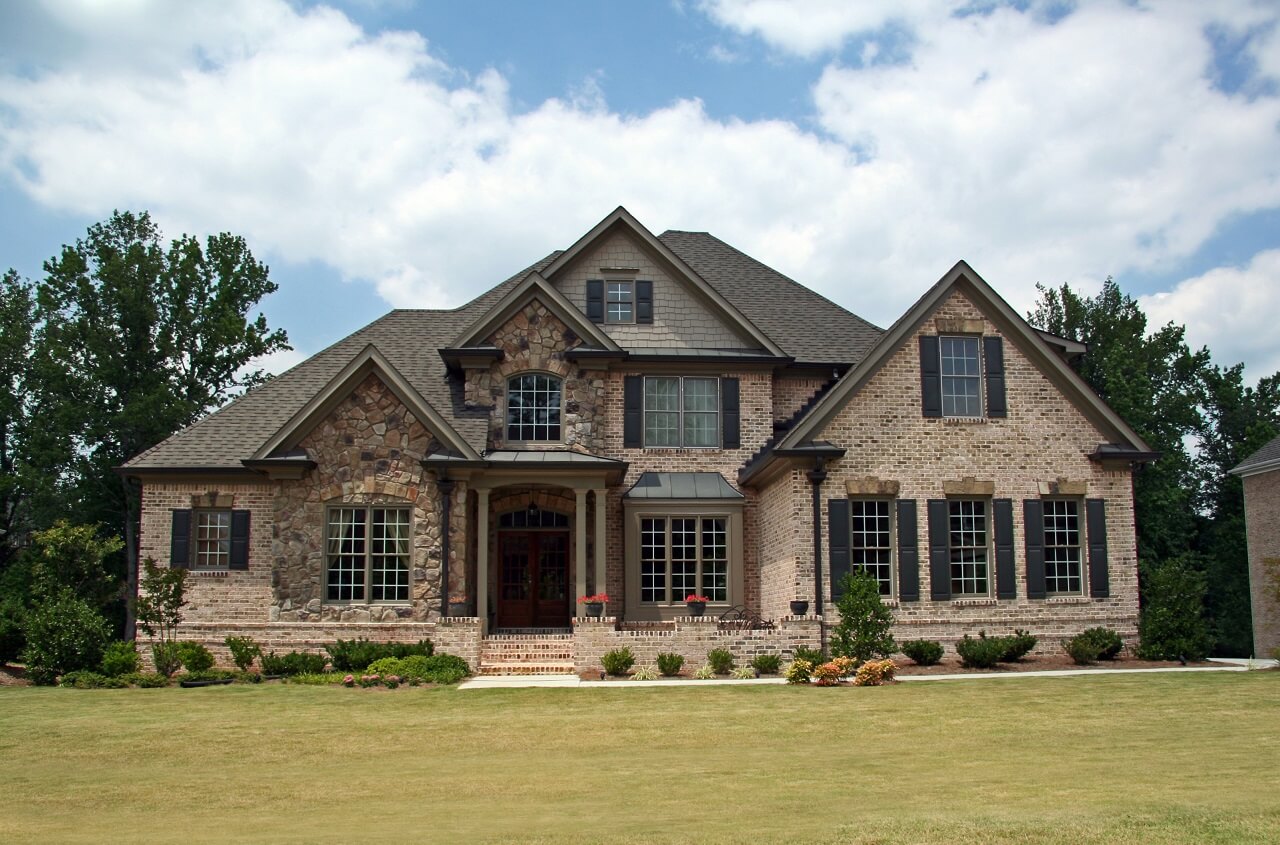 A builder's warranty inspection is a thorough inspection of your newly constructed home that you order before the warranty expires. Most builders provide a 12-month warranty that covers defects with workmanship and materials. Anything that is discovered or goes wrong after the warranty period becomes the responsibility of the homeowner.
5 Reasons Why You Should Request a Builder's Warranty Inspection
1. Your Builder Will Make the Repairs
Any defects found during a builder's warranty inspection will be taken care of according to the terms of your warranty. After the warranty period expires, all repairs and their costs will be passed onto you. For some defects, this could mean repair bills in the thousands of dollars.
2. There are Many People Involved in Building a Home
The builder will generally subcontract work out to specialists. Plumbers and electricians may be hired to install certain components. While most subcontractors offer quality workmanship, there are no guarantees. A shortcut here or an oversight there can mean future trouble for the homeowner.
3. Municipal Inspections Only Cover the Basics
Your county or city building official will inspect your home before allowing occupancy. This is not a full home inspection. The local building officials only check for building code compliance. Furthermore, municipal code inspectors are often limited to the amount of time they can spend at a property. They are scheduled to do multiple inspections in a single day.
4. Even New Homes Aren't Perfect
During a warranty inspection, problems may be found in a new home, including but not limited to:
Structural issues
Defective materials
Roofing or flashing issues
Plumbing issues
Electrical hazards
Elevated levels of radon
Even if all was well when you first moved in, the environment and weather can affect building materials over time. There may be issues related to the initial construction that were not present 11 months ago.
5. Protect Your Investment With a Builder's Warranty Inspection
Having a home built is one of the largest investments you will make. A builder's warranty inspection will give you peace of mind to enjoy your new home and make it easier to sell in the future.
Contact us (859-448-0213 or 513-319-7770) -or- Request an Appointment To Get Started Today!
—
About AA Home Inspection
AA Home Inspection is a locally owned and operated, full-time inspection company serving the Greater Cincinnati and Northern Kentucky area. We have the experience to provide high-quality results. When it's time to buy a new home, you need to be able to turn to an experienced inspection company you can trust. AA Home Inspection employs a full-time staff of qualified inspectors and office staff. Since 2000 we have completed over 9000 inspections and you can be assured that your home inspection report will give you an in-depth look at your new property.
> Learn More