The home buying season of spring 2022 is officially upon us!
The housing market in Cincinnati and Northern Kentucky is still booming.  The only slight issue is inventory is low.  This means the homes that are on the market are selling for a premium because there aren't a lot of options.  It's supply and demand in action.
Because homes are selling at a premium, it is more important than ever to get a home inspection to use as a negotiating tool.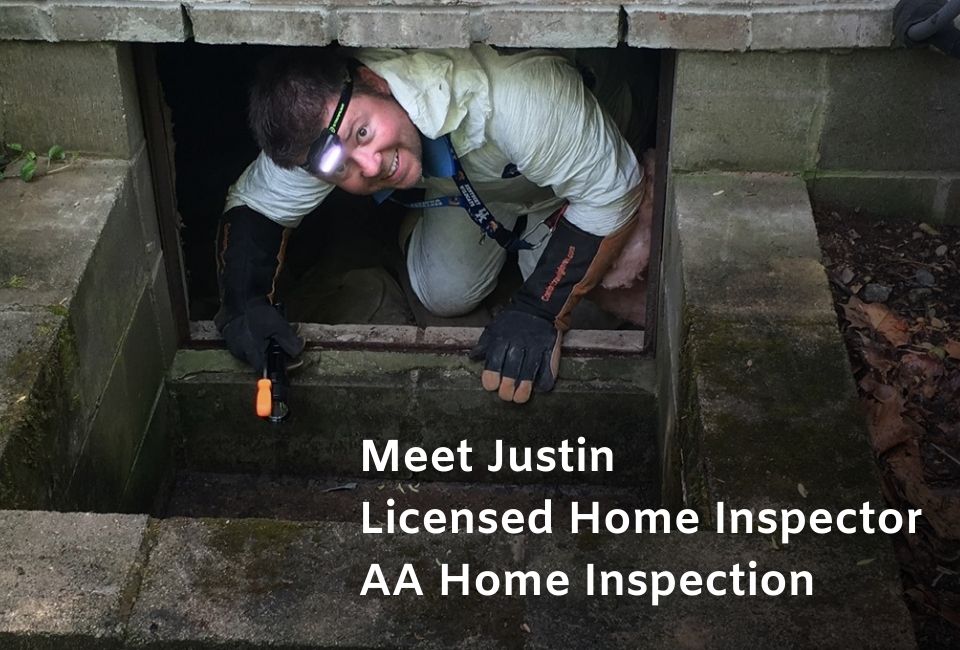 Use Your Home Inspection As A Negotiating Tool
It's a seller's market.  You very well still need to buy a home right now.
Good news – you can go back to the negotiating table after you receive your home inspection report to lower the cost of your home purchase.
The key to allowing your home inspection to work to your benefit as a home buyer is to have a thorough home inspection performed!  This all comes down to picking the right local home inspection company.
At AA Home Inspection, we take serious pride in performing detailed home inspections and providing clear and easy-to-understand home inspection reports.  We have a team of licensed home inspectors ready to investigate any potential issue with your potential new home.  AA Home Inspection has a 5-star rating with over 835 reviews left by actual customers on platforms such as Google, Facebook, Yelp,  and the Better Business Bureau.  We also have 77 more glowing reviews on Angi.com, formerly Angie's List.
Choose AA Home Inspection to perform your home inspection then discuss your home inspection findings with your Realtor to help you lower the purchase price of your home.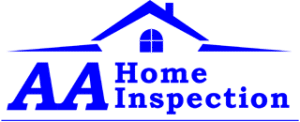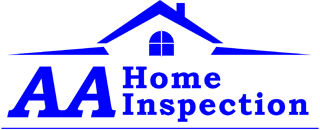 Talk To Your Realtor About AA Home Inspection
AA Home Inspection is well known by licensed Realtors in Cincinnati and Northern KY.  Over the years, we have earned the top-rated real estate agents' trust by performing thorough home inspections one home at a time.
When you hire AA Home Inspection, you become our top priority.  Not only will we get your home inspection on our schedule quickly, we know you have deadlines to meet, but we will provide you with a simple, but all-inclusive home inspection report.  We encourage our clients to contact us with any questions they have regarding their home's report and to discuss the home inspection report with their Realtor.
Providing a high-quality real estate agent with a comprehensive, legitimate home inspection report is a sure-fire way to reduce the purchase price of your new home.
Get started with your home inspection by AA Home Inspection 24/7/365 by scheduling your home inspection online or please feel free to call us and talk to one of our local in-house customer service representatives.
Call (859) 448-0213 for home inspections in Kentucky or (513) 319-7770 for home inspections in Ohio.