The real estate market is booming in 2021.  If you are partaking in the real estate craze we are currently experiencing you would probably benefit by having a great home inspection team on your side.
If you are looking to have the best home inspection in Cincinnati performed before you finalize your contract to buy, we'd love to be the home inspection team that combs through the property to ensure it is exactly what you think it is!  We have over 500 5-star reviews and have our aim on 1,000!
Update: As of 10/6/2021 AA Home Inspection has 626 Google reviews and climbing!  View us featured in Expertise's article for the 20 best home inspection companies in Cincinnati.
AA Home Inspection Performs Thorough Inspections of Cincinnati Homes
Our clients come to us when they want to know the truth about the property they are considering purchasing.
AA Home Inspection only hires certified home inspectors that show the same passion for inspecting homes as the company owner Mike Patton.  Mike is well respected in the close-knit home inspection business owner community and has relationships with many professionals you may need from real estate agents to title companies to contractors.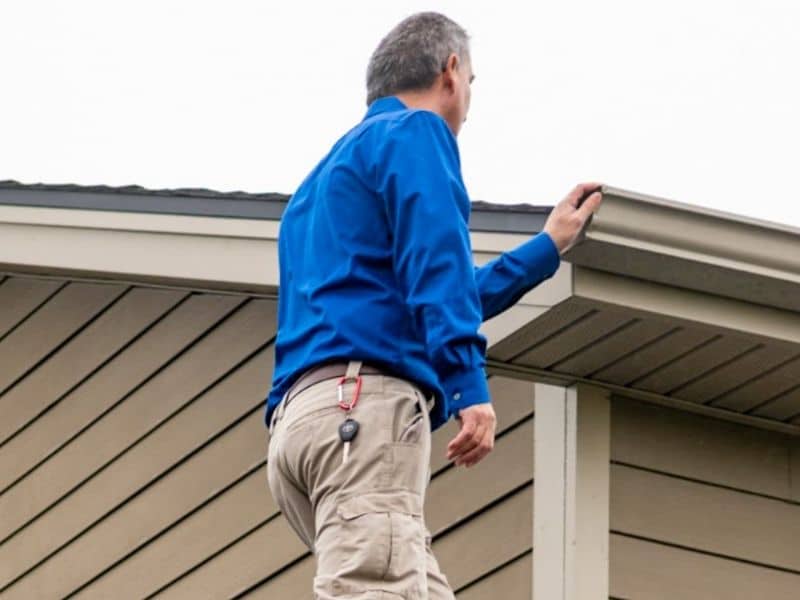 Inspecting Hamilton County & Beyond
Mike and his home inspection team in Cincinnati also offer home inspection services in Northern KY.  They also offer their inspection services to all of Hamilton County and cover the whole I-275 loop with the exception of the state of Indiana.
Along with the city of Cincinnati, AA Home Inspection offer home inspection services in Mason, Loveland, Lebanon, Monroe, Hamilton, West Chester, Fairfield, Harrison, and every city near and in between!
You Want An Experienced Home Inspector
AA Home Inspection performs approximately 1,000 home inspection services per year.  AA Home Inspection is not a franchise!  It is a local small business located in Greater Cincinnati.
Even though AA Home Inspection performs a lot of home inspections in Cincinnati, they perform 1 inspection at a time.  Every home inspection gets the time and attention it deserves so the home inspector can provide accurate information to the potential home buyer.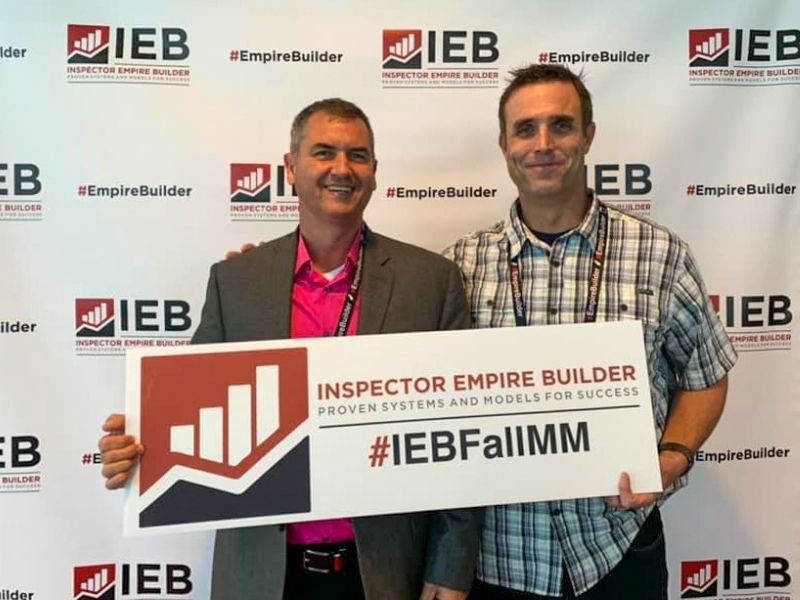 AA Home Inspection is a Team
You may be saying 1,000 inspections per year is impossible.  Well, it's not when you have a team of home inspectors on your staff as AA Home Inspection does!
Mike Patton is the owner of the company and does still perform home inspections himself when times are extremely busy as they have been with the real estate boom in early 2021.  He also has 3 certified home inspectors on his team along with full office staff.
Working with AA Home Inspection is like working with a well-oiled machine!
If you need a home inspection in Cincinnati, give us a call today!