Radon Mitigation in Greater Cincinnati
If a radon test detected unacceptable levels of radon in your home, you may be at a loss for how to solve the issue. Don't panic. AA Home Inspection offers proven radon solutions.
Read the EPA's Consumer Guide to Radon Reduction.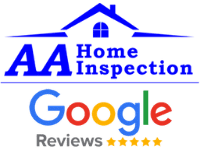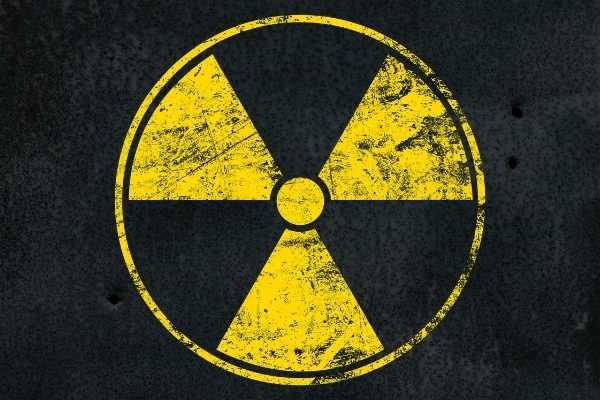 Radon is the 2nd Leading Cause of Lung Cancer
Radon is a naturally occurring gas that is produced by the decay of uranium, which is found in rocks, soil, and occasionally water.  Radon is impossible to detect without radon testing as it's odorless, tasteless, and colorless.
Radon exposure has serious consequences for our families and pets. The WHO warns that radon is 2nd only to smoking when it comes to causing lung cat. In pets, radon exposure is often fatal due to their smaller respiratory systems and increased time indoors.
A radon mitigation system is the best way to protect your loved ones from the dangers of this potentially fatal gas.
What is radon mitigation?
Radon mitigation is the process of diverting radon gas to outside the home where it does not pose a threat to us, or our households.
Due to the nature of our homes, they can act as a natural vacuum and draw radon gas inside where it can build up and cause serious health issues for our families. Instead of attempting the fully seal a home against radon, which is often impossible, a radon mitigation system automatically redirects radon to outside the home where it poses no significant threat.
A properly installed radon mitigation system can reduce radon in your home up to 99%.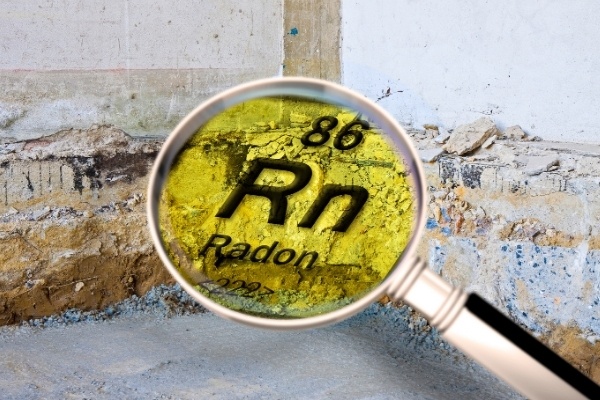 Do I need a radon mitigation system?
If you've had your home tested for radon and the test detected unacceptable levels of radon, you need a radon mitigation system.
Radon mitigation systems are also ideal for homes in high radon areas. Even if your home's radon levels are currently acceptable, a radon mitigation system will ensure they stay at acceptable levels.
Why Choose AA Home Inspection To Install Your Radon Mitigation System?
200% Guarantee
Same day electronic report
Full-time office staff
Supra Key – KY and OH
Online payments accepted
We gladly answer all questions at any time after the report is completed.
You're welcome to join us for your home inspection
We've completed more than 10,000 home inspections many including radon testing
We follow the ASHI standard and are compliant with KY & OH licensing
Radon Mitigation is Available in these Greater Cincinnati Counties
Boone County, KY
Butler County, OH
Campbell County, KY
Clermont County, OH
Gallatin County, KY
Grant County, KY
Hamilton County, OH
Kenton County, KY
Pendleton County, KY
Warren County, OH
Schedule Your Radon Mitigation System Installation Today
We have several convenient ways for you to schedule, including online right now.
Option 1: Call Us
(859) 448-0213 » Call us and speak with a highly qualified home inspector that can answer any and all of your questions.
Option 2: Email Us
Get started with a quick email to [email protected] and we will follow up with you quickly.
Option 3: Schedule Online
Our most popular option. You can schedule and pay online right now!