Sewer Camera Inspections in Greater Cincinnati
Sewer camera inspections are important because any problems with the main sewer line are the financial responsibility of the owner. If there are problems with the sewer line that routine sewer cleaning won't solve, the repairs will be expensive.
These are also referred to as sewer scope inspections and pipeline video inspections.  All of these terms describe the same sewer inspection.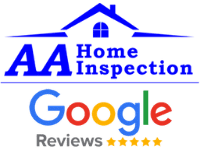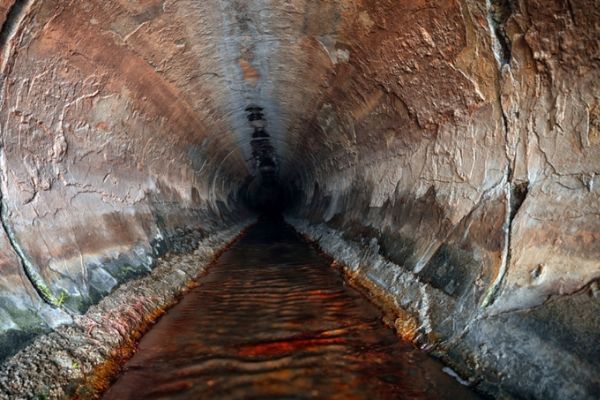 Included With Your Sewer Scan
Every sewer scan includes a written report of our findings, as well as a digital video file of the scope.
The sewer scope is performed at the same time as the home inspection. Sewer inspections are scheduled through our office at the same time the home inspection is scheduled.
Do I need a sewer inspection?
No age of home is immune to sewer problems.  While it's unlikely, even new homes can have problems with the main building drain.
As you might imagine, the potential for problems increases with the age of the home.
If you're buying a new home, you probably don't need to spend your money on a sewer scope.
If you're buying a century-old home, it's smart to have a sewer scan performed.
There is no clear dividing line between homes that should and shouldn't have a sewer scan performed. The decision will ultimately come down to the new home buyer's tolerance for risk.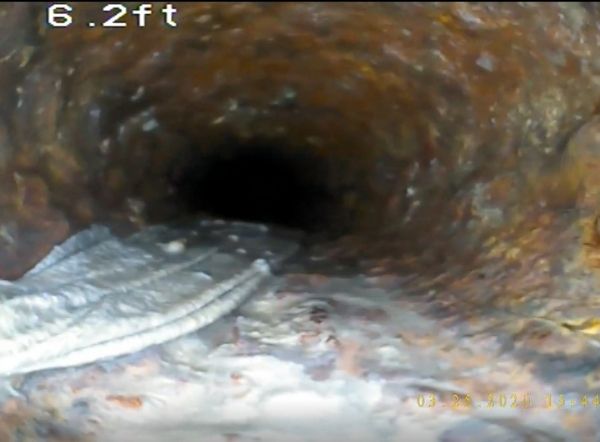 Why Choose AA Home Inspection To Perform Your Sewer Inspection?
200% Guarantee
Same day electronic report
Full-time office staff
Supra Key – KY and OH
Online payments accepted
We gladly answer all questions at any time after the report is completed.
You're welcome to join us for your home inspection
We've completed more than 10,000 home inspections many including radon testing
We follow the ASHI standard and are compliant with KY & OH licensing
Radon Testing is Available in these Greater Cincinnati Counties
Boone County, KY
Butler County, OH
Campbell County, KY
Clermont County, OH
Gallatin County, KY
Grant County, KY
Hamilton County, OH
Kenton County, KY
Pendleton County, KY
Warren County, OH
Schedule Your Sewer Scan Today
We have several convenient ways for you to schedule your inspection, including online right now.
Option 1: Call Us
(859) 448-0213 » Call us and speak with a highly qualified home inspector that can answer any and all of your questions.
Option 2: Email Us
Get started with a quick email to [email protected] and we will follow up with you quickly.
Option 3: Schedule Online
Our most popular option. You can schedule and pay for your inspection online right now!