WDI/Termite Inspection
WDI stands for "wood-destroying insects" and we all know termites are the #1 culprit. WDI inspections can be added on to your home inspection and be performed at the same time.  Home inspections are not required to buy or sell a home, but WDI inspections are common when the home is being financed through FHA, VA, and other types of government loans.  As the lender has to be sure there are no WDI's present which can quickly diminish the value of a property of any type.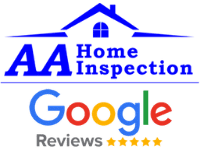 The True Cost of Termites
Experts estimate that termites are responsible for a whopping $5 billion in annual damage in the U.S. alone.
With our WDI inspection service, we identify the presence of any termites or other wood-destroying organisms before they run up a large treatment and repair bill.
Why are termites such a big deal?
Termites are such a major issue because they literally eat wood.
Wood is one of the most common materials homes and other structures are created with.
If your property does get infested with termites or lesser-known WDI's such as carpenter ants, it is only a matter of time before the structural soundness of the home or building is compromised.
Why Choose AA Home Inspection To Perform Your WDO Inspection?
200% Guarantee
Same day electronic reports!
Full-time office staff
Supra Key – KY and OH
Online payments accepted
We gladly answer all questions at any time
Many of our more than 10,000 home inspections included WDO inspection
We follow the ASHI standard and are compliant with KY & OH licensing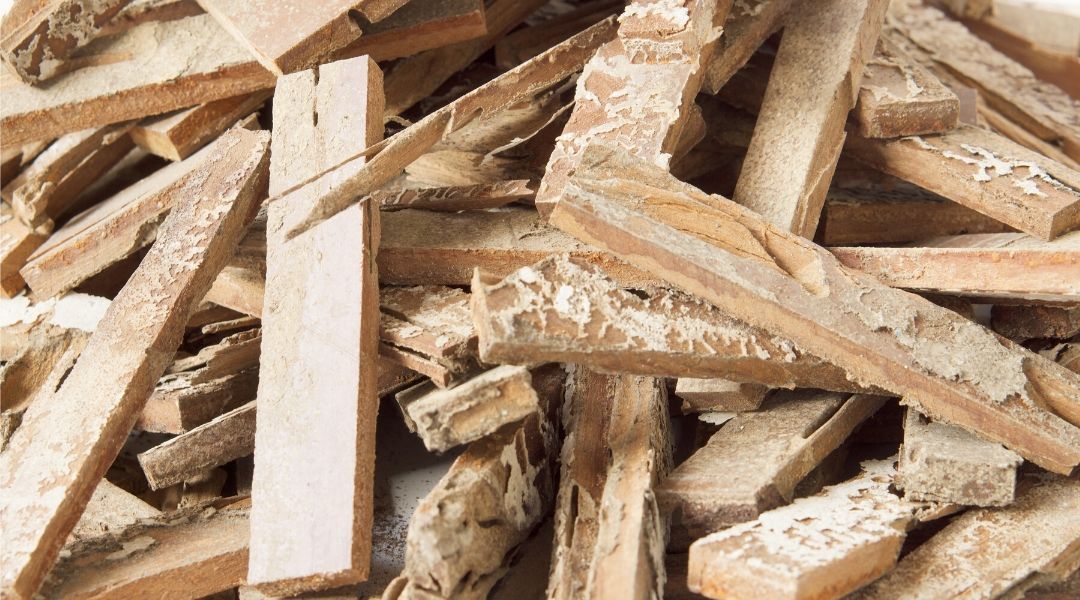 WDI Inspections Available in these Greater Cincinnati Counties
Boone County, KY
Butler County, OH
Campbell County, KY
Clermont County, OH
Gallatin County, KY
Grant County, KY
Hamilton County, OH
Kenton County, KY
Pendleton County, KY
Warren County, OH
Schedule Your Termite Inspection
We have several convenient ways for you to schedule your inspection, including online right now.
Option 1: Call Us
(859) 448-0213 » Call and speak with our office staff that can answer any of your questions and schedule your inspection.
Option 2: Schedule Online
Our most popular option. You can schedule your inspection online right now!  Our office staff will follow up with you quickly.
Option 3: Email Us
Get started with a quick email to [email protected] and we will follow up with you quickly.