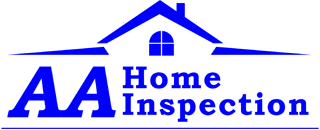 AA Home Inspection Service Menu
Northern Kentucky and Greater Cincinnati Home Inspections
Residential Inspection Services
Our diverse list of inspection services has been designed with the needs of local buyers, sellers, and agents in mind.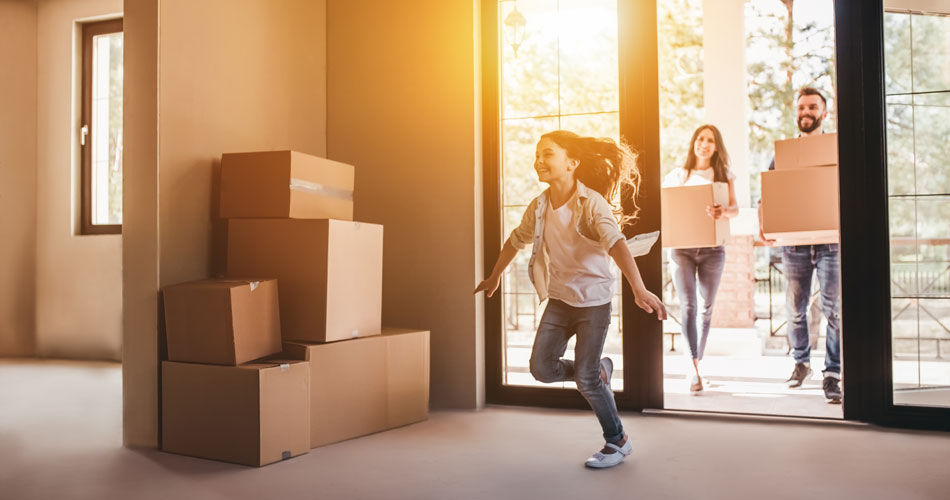 Buyer's Home Inspection
Before you finalize your new home purchase, it's crucial to ensure everything is exactly as described. Our home inspection team will follow all ASHI Standards by thoroughly inspecting the property, including the following areas:
Structural System
Exterior
Roof System
Plumbing System
Electrical System
Heating System
Air Conditioning Systems
Interior
Insulation and Ventilation
Fireplaces and Solid Fuel Burning Appliances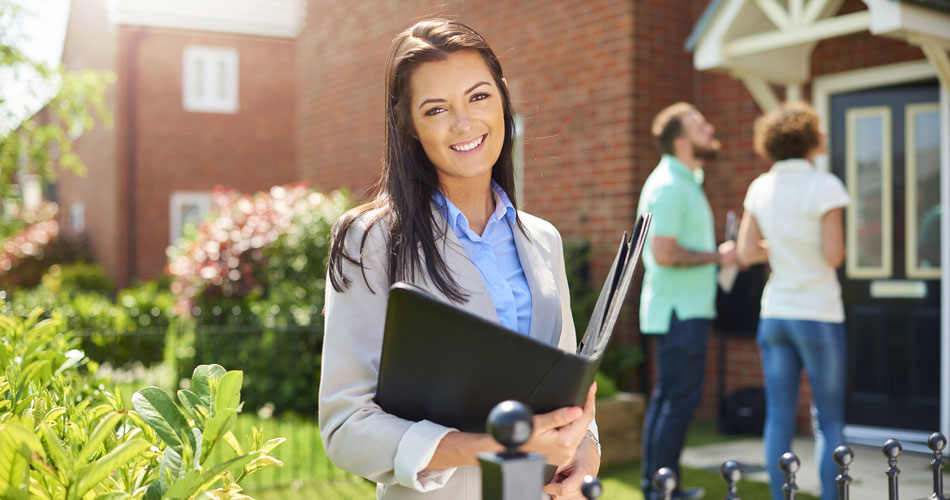 Pre-Listing/Seller's Home Inspection
Buyers can get scared off when a large list of issues is found during an inspection. By contacting us for a pre-listing inspection, you can gain the advantage of knowing what needs to be repaired before anyone tours the property.
Call today to schedule an inspection!
Ohio – 513.319.7770
Kentucky – 859.448.0213
Schedule Online – Click Here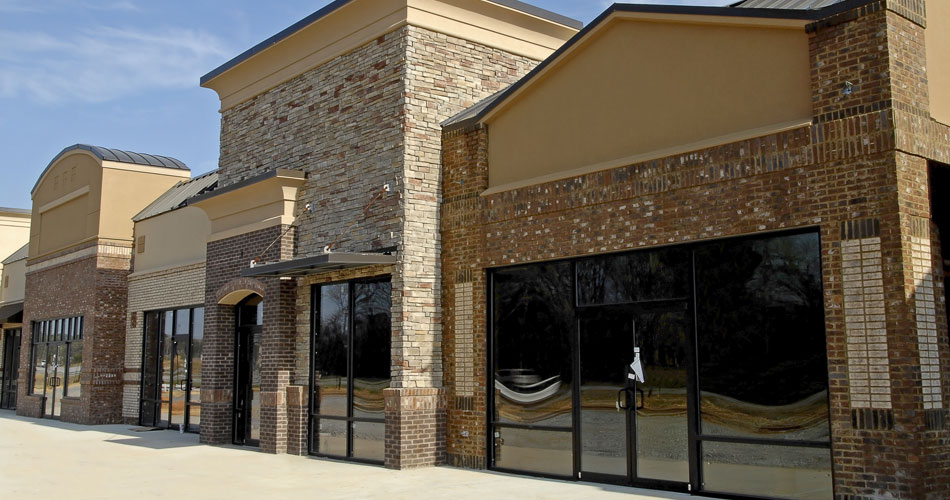 Light Commercial Buildings/Property Inspections
Are you looking at a new light commercial space? We inspect storefronts, buildings in strip malls, offices, and other similar properties to give you peace of mind with your new investment.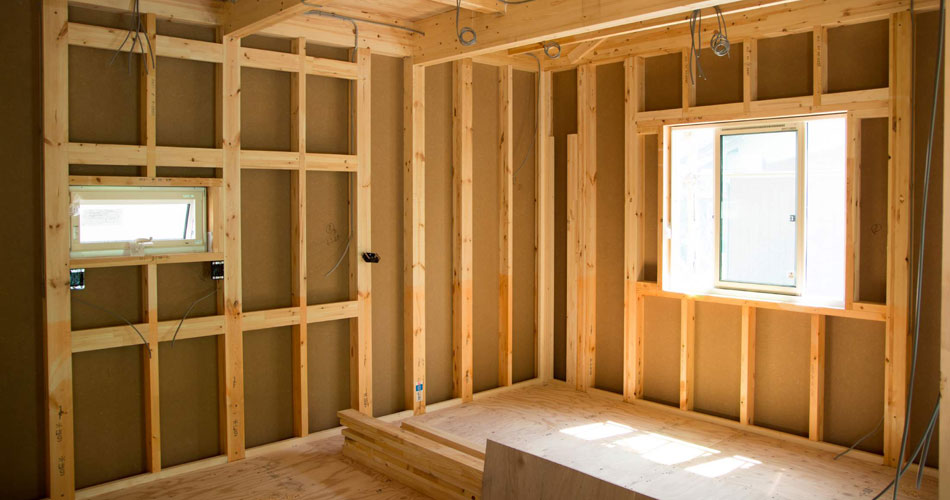 New Construction
One of the biggest fallacies in the home sales world is that a newly constructed house will be in perfect, move-in ready condition. In reality, most people find several problems after they take possession of the house. Avoid this hassle by signing up for a new construction inspection service as soon as the contractor says everything has been completed.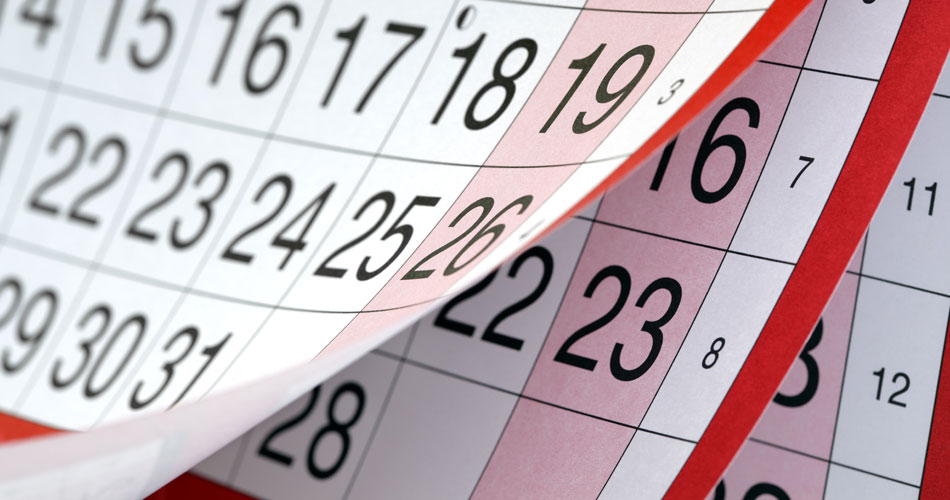 11-Month/Builder's Warranty
Don't wait until it's too late to look for problems that are covered by your warranty. Our 11-Month Warranty home inspection service will point out anything that you should file a claim for before the warranty expires.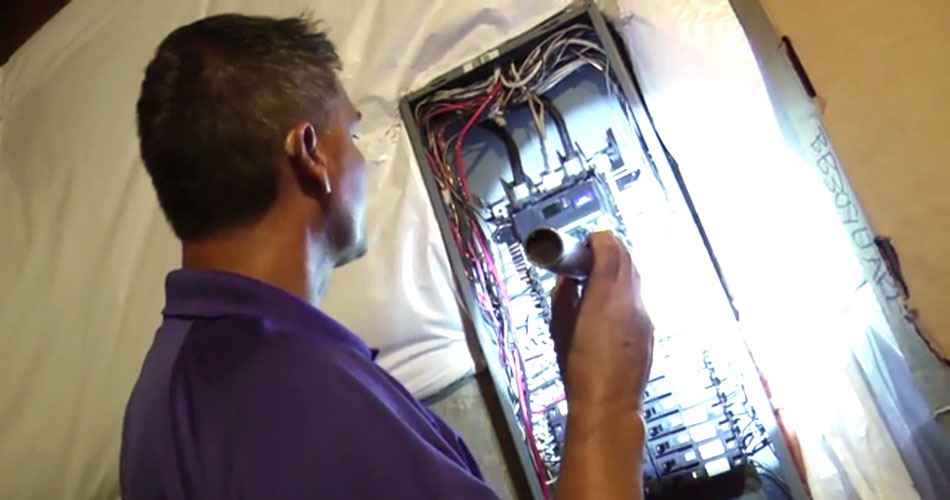 Re-Inspections
It's easy to get wrapped up in the excitement of moving, but it's wise to get your house re-inspected before you finalize everything. This will protect you from becoming responsible for future bills due to improperly repaired items.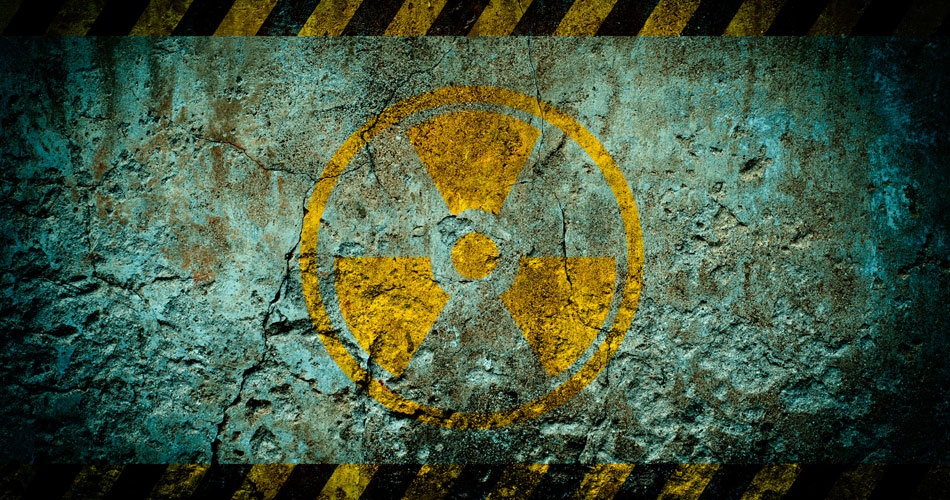 Radon Testing
Radon is a silent killer that lives undetected in approximately 7% of all U.S. homes. Our test will let you know if steps need to be taken to correct a potentially deadly radon issue.
WDO/Termite Inspection
Experts estimate that termites are responsible for a whopping $5 billion in annual damage in the U.S. alone. With this home inspection service, you can identify the presence of any termites or other wood-destroying organisms before they run up a huge repair bill.