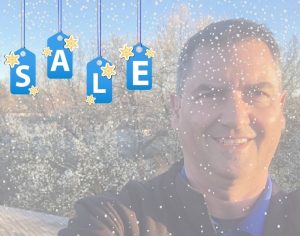 The special offers Jan. 31st, 2022 so act quickly!
This offer has ended as of February 1st, 2022.  If you are reading this in the future please contact us for current specials we are offering over the winter months!
AA Home Inspection wants to thoroughly inspect your potential new home to give you peace of mind.
We always recommend also having a termite inspection performed at the same time as your home inspection.  Although any termite or other wood-destroying insect's activity would be noted in our standard home inspection report, when a dedicated termite/WDI inspection is also performed, the report goes into much more detail regarding the soundness of the wood components.
Don't Miss This Special Offer By AA Home Inspection
The home inspection industry is competitive, especially in our geographic area – SW Ohio and Northern Kentucky.  So, this $30 off offer is kind of a big deal!
Purchasing a home is a major decision!  You want to be as informed as possible before signing on the dotted line and our detailed inspections offered by experienced licensed home inspectors will provide you with an easy-to-read inspection report detailing the condition of the major components found within the home.
You Can Call To Schedule Or Schedule Your Inspection Online
We make it easy to schedule your home inspection at AA Home Inspection.
Please feel free to call and ask questions too!  If you'd like, we can schedule your inspection over the phone.  Many of our clients love having the ability to schedule their home inspection online as well.
No matter how you schedule, if you contact us in Janaury, you can save $30 off your home inspection with a termite/WDI inspection add-on.