The owner of AA Home Inspection recently read an article by HomeGauge that he thought was very informative for the most part, but also had a major issue with the opening statement.
Let's discuss things a home inspector doesn't do and re-word the opening line of the original article for accuracy.
Home Inspector Provide Unbiased Information Pertaining to the Condition of a Home
Here is Mike's re-wording of the opening line from the original article from HomeGauge.
The opening statement of their article states, "Home inspectors are the quiet heroes of real estate, helping buyers avoid purchasing a house with significant problems with their keen eyes and helpful advice."
Mike feels this statement puts home inspectors, like AA Home Inspection in Cincinnati and Northern Kentucky, in the wrong light.
Mike feels this is a more accurate version of their statement, "Home inspectors are the quiet heroes of real estate, providing the client with unbiased information pertaining to the property assisting the client in making an informed decision when considering the purchase of a property."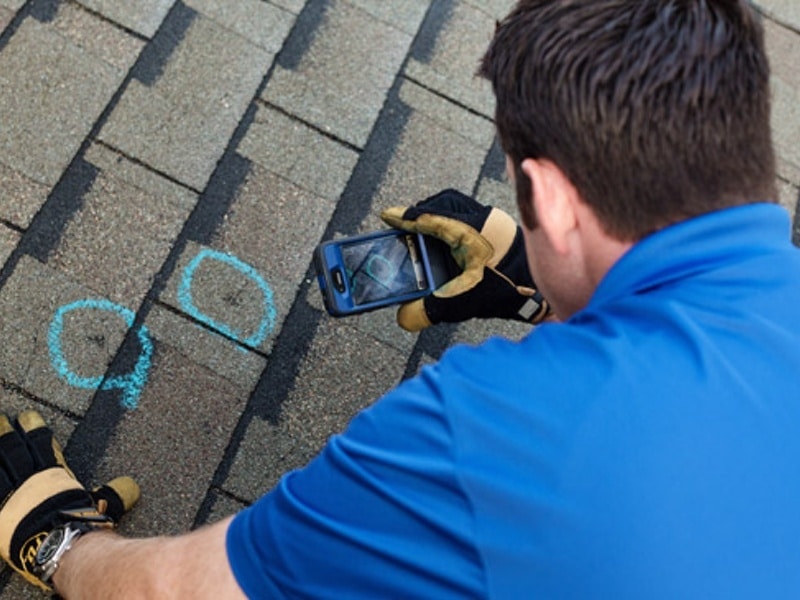 Home Inspectors Simply Inspect and Report Their Findings
The beautiful thing about hiring a home inspector is that they are there to do a job, not sell anything.  Whether you process forward with the purchase of the property after the inspection does not affect the home inspection company in any way.
If you ask either realtor involved, they may not be qualified to answer first of all, but they also do not get paid if the sale does not occur!  They are more likely to tell you what you want to hear whether they know the correct answer or not.
If you ask a friend who 'knows homes' they will be more likely to tell you what they think you want to hear because they are your friend.  If you ask a contractor, they want to make the repair or improvement so they will also most likely tell you what you want to hear.
If you need an honest opinion on the condition of a home, you want to get the opinion of a licensed home inspector!
What don't home inspectors do?
Please read HomeGauge's article if you are interested in learning more.  HomeGauge is an asset to the real estate business offering services to home inspectors, real estate agents, and anyone looking to buy or sell a home.
Home inspectors don't damage property during an inspection
Home inspectors don't repair or remodel homes
Home inspectors don't inspect some specialist components
Home inspectors are not code enforcers
Home inspectors don't fail or pass properties
Home inspectors are not appraisers
Home inspectors cannot predict the future
Home inspectors inspect what can be accessed reasonably
Home inspectors do not identify property boundaries
Home inspectors are not interior decorators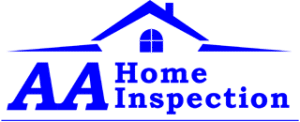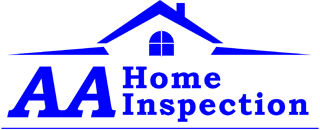 How to hire a home inspector?
We hope this information was helpful.
If you are looking to hire a home inspector, we highly recommend you read reviews!  A large number of positive reviews is a great way to tell if a home inspector is experienced and if their past customers were satisfied with their inspection service.
There are a handful of things a home inspector doesn't do, but 1 thing is for sure if you hire AA Home Inspection you will receive an unbiased, thorough, professional inspection report so you can make an informed decision to aid you during your purchasing process.
Read our home inspection reviews.